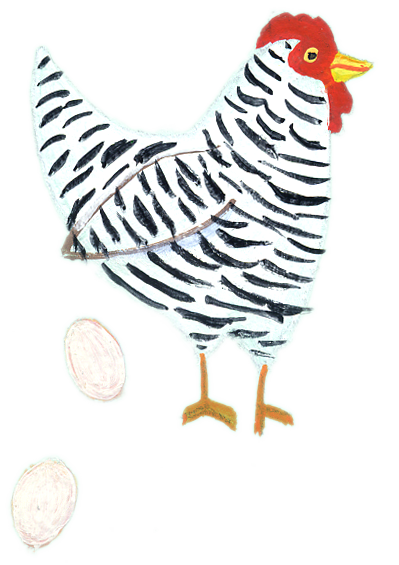 2018 Poultry Pre-Order Form
New to us? Our Cornish cross roasting chickens are sold fresh from our farm  store and cafe (along with our other meats) on the below dates. They are processed and packaged to go directly into your freezer, or to cook up for dinner that night. They range in weight from 3-6 lbs, and the average weight is 4-5 lbs. Customers who order before March 17 get the "early bird" price of 5.35 per pound.  Orders received after that will be 6.20 per pound.  Customers are responsible for bringing their own coolers to transport the birds home.
We will announce each fresh chicken pick-up in our weekly newsletter. This year's dates and times are listed below. Please keep track of your pick-up dates & times in your calendar, as we aren't able to send personal reminders.
This order form is for pick-up of pre-ordered poultry ONLY on the dates below at our farm store and cafe at 832 West Fulton Rd, West Fulton, NY. If you customarily purchase your chickens at The Round Barn Farmers Market, do NOT use this form, unless you are willing to drive up here to pick them up during the specified times.