Tired of Corned Beef and Cabbage?  How about some more authentic Irish fare?
Grassfed Lamb Stew 
Served with your choice of fresh-baked soda bread or GF Cornbread & grassfed butter
Followed by traditional Irish Apple Cake with Custard Cream Sauce
Prix Fixe 19.95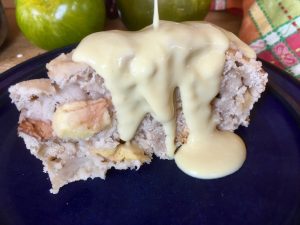 As usual, we'll open at 9 am with our fresh-baked croissants, GF pastries, specialty coffee and our breakfast menu.  Our Hearthside brunch will be available starting at 10:30.  As long as you're in the door by noon, you will be served with no rush.