Join The Radical Homemaker Revolution
Subscribe to our email list to receive links to my essays and recipes, as well as updates about farm hours, products, and what's fresh this week.
When you join, I'll send you a free PDF with a sample chapter from my newest book, Homespun Mom Comes Unraveled.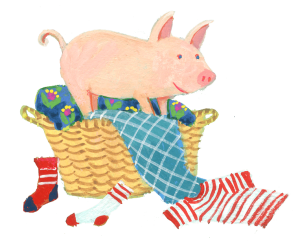 FIND YOUR TRIBE
Looking to find fellow radical homies in your own community? Here are a few Facebook Groups that have begun around the country to get you started.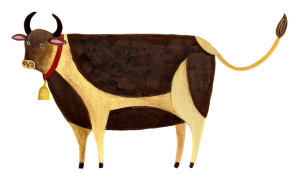 Interested in starting a group in your own neck of the woods?
Let me know, and I'll post your information here. Once you have at least five members, I'll send you a free welcome kit with copies of my latest books to use as giveaways. I will also put you on the promotional copy list to get free copies of any future releases. That's right: free books from me, as long as your group remains active. I can also be available personally (at no charge) to answer any questions via email, Facebook or Skype interview that your group may wish to present. This is my way of thanking you for helping to spread the word about living happily and sustainably.